The current green truck has been online in various implementations since
1998
: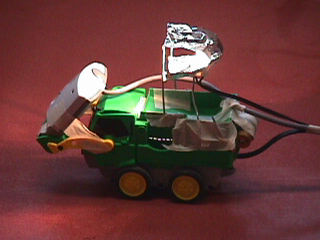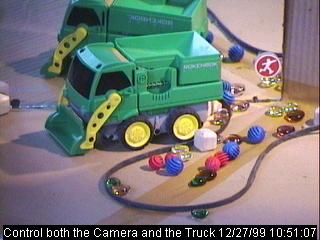 the hardware as well as the software has been the same all the time.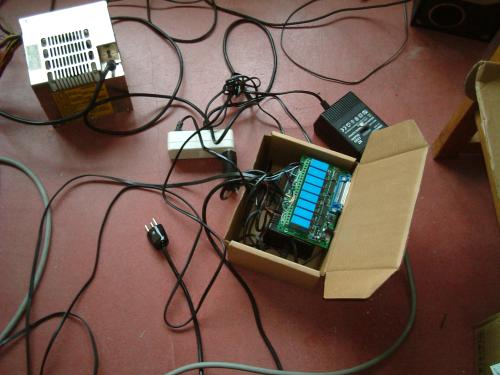 Now I want to upgrade hard and software to somehing up to current standards.
As I don't want to interrupt the current setup for the new version, I started with getting a new truck:
WebTruckNG

Of course time and financial constraints will keep me from implementing this within a short time. There is no hurry. I also have something else up my sleeve - more about that later.
If you have good ideas for more features
and
realistic proposals how to implement them
this is the time and the thread to bring them forward.