January
Too busy with AbelCam to do anything else for WebTruck than emptying the box...
February
3rd
One of my domains, multicamvista.com, is not working as expected.
Spry Hosting Inc. has messed up this domain and refuses to admit they made a mistake and show no cooperation in fixing the problem.
The whole battle over this domain took a long time. See the whole story
6th
We are having amazingly sunny and warm weather.
I took the Mikrokopter for another flight to take a 360/180 panoramic image
These images are also available as a PhotoSync
12th
Flew near the VisionMitte area, where works will start this year to build a big university campus. Here's the 360/180 panoramic image
13th
The weather is still fine - here's an overview of the Convent Chuch and the park in front of it, 360/180 panoramic image
GPS Data
A collection of flights since March 2010, Google Earth Data.
This data has been collected by the MikroKopter and processed by MKGPXExport
View in Google Maps
March
9th
The TrackCam is back online. Here are some images of the new setup.
April
1st
New Server for webtruck.org
10th
Panoramic images with a circus in town and the roman amphitheatre
May
1st
Test Flight with a HD video camera on the Hexakopter
7th
Test Flight with the Contour HD 1080 camera
July
2nd
My sister invited me and my brother for a hike in the mountains - so Friday we went off to a hut, Saturday morning 6am we started a tour to the Piz Kesch.
I brought back a number of pictures and created two panoramic images with them.
Panorama 1 on the way to the top
Panorama 2 on top of Piz Kesch
Here are two views of the 1st panoramic image: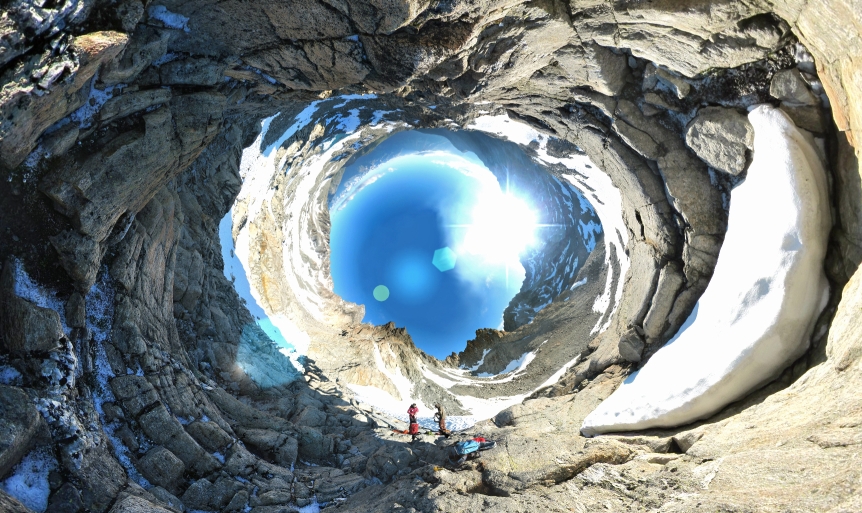 ---
History
2010
| History
2012